Apple today released the second beta of an upcoming iOS 17.1 update, and the software further refines some of the new features that were added both in iOS 17 and the initial iOS 17.1 beta.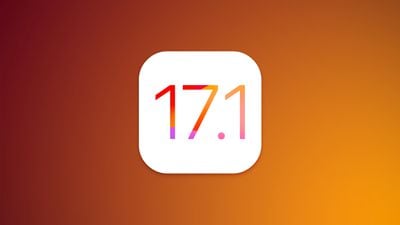 This guide covers everything new in the second iOS 17.1 beta.
StandBy Display Options
Apple added a new «Display» section to the StandBy section of the Settings app, which houses some new customization options. The display can be set to turn off automatically, after 20 seconds, or never.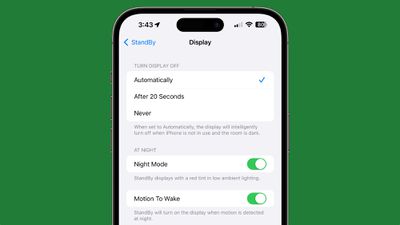 The existing Night Mode function that adds a red tint and dims the screen has been relocated to this section, as has the Motion to Wake toggle. The Display section also replaces the prior Always On toggle that limited the display to turning off intelligently.
Ringtones and Text Tones
iOS 17.1 beta 1 removed the more than 20 ringtones and text tones that were added in the launch version of ‌iOS 17‌, but they have been reintroduced.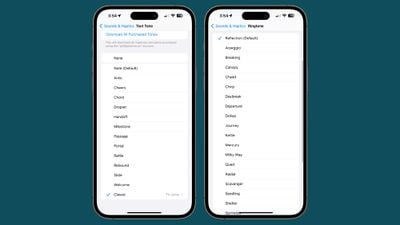 The new ringtones include Arpeggio, Breaking, Canopy, Chalet, Chirp, Daybreak, Departure, Dollop, Journey, Kettle, Mercury, Milky Way, Quad, Radial, Scavenger, Seedling, Shelter, Sprinkles, Steps, Storytime, Tease, Tilt, Unfold, and Valley. Reflection continues to be the default ringtone option.
Compared to the old ringtones, many of the new ringtones are longer in length and sound more modern. Apple has moved all of the prior ringtones to the «Classic» section so they are still accessible for those who prefer options like Illuminate, Night Owl, Constellation, and Twinkle.
There are more than 10 new text tones that can be used for incoming text messages, voicemails, incoming mail alerts, reminder alerts, and more.
80% Charging Limit Fix
With the iPhone 15 models, Apple added a toggle that prevents the devices from charging past 80 percent in order to keep the battery healthy for a longer period of time. In the prior beta, the iPhone would ignore this setting and charge past 80 percent, but that no longer happens following the second beta update.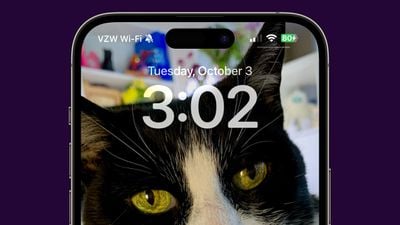 Double Tap
Double Tap is enabled in the second watchOS 10.1 beta that was provided to developers today, but the settings for it can be managed using the Apple Watch app.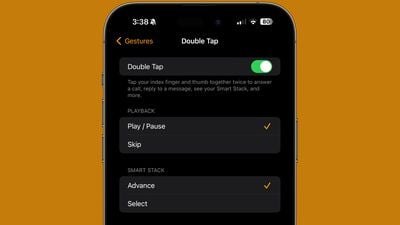 More iOS 17.1 Beta 2 Features
Know of a feature that we left out in this list? Let us know in the comments below.